Top 10+ Verified Removalists in Albany

Premium Member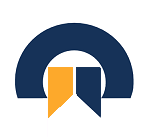 Removalists
Our selection is based on extensive research, evaluation, and analysis, with the purpose of presenting you with the best that will address your needs. Get Best Removalists in Albany.
---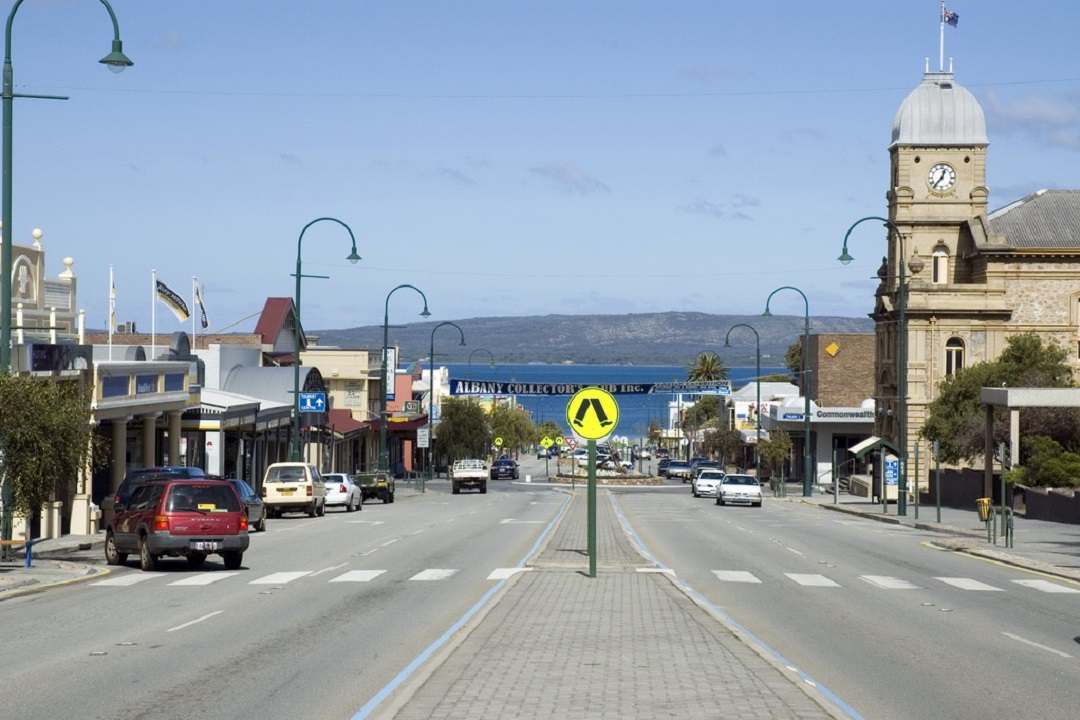 Albany Removalists Near You

Free Listings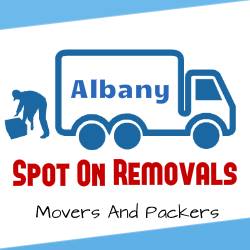 Spot On Removals
Removals Company in Albany, WA
Address: 9 Princess Ave, Torndirrup WA 6330
---
There is so much to think about when you're relocating. Transferring your address, finalising your amenities, packing the family, the pets – the list is endless. The last thing you want to think about is packing all of your possessions, loading them onto a truck, driving the truck there and unloading the possessions again! Spot On Removals from Albany can do part of it, or all of it for you, and most importantly, Spot On Removals are careful movers. Call us to find out more about our moving services. Spot On Removals Albany can do it all, from packing all your possessions and unpacking them at your new home, or just transporting the goods. We offer: Furniture removal Packing/unpacking Transport Storage And many more services, at competitive removal costs. Call the careful movers of Albany today for a free quote on our moving services.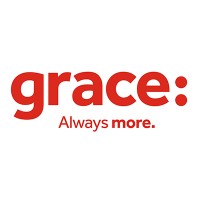 Grace Removals
Removals Company in Albany, WA
Address: 548 Albany Hwy, Albany WA 6330
---
Grace Removals are the removals experts in Albany, with more than 29 years of combined industry experience and a dedication to delivering an exceptional array of removal services. We take great care in packing, transporting, storing and unpacking items for relocations, be it local, interstate or overseas. We also offer a wide range of specialty services, such as pet relocation, vehicle transport and home cleaning services. We're proud to have previously assisted in the relocation of artwork for the Albany Art Prize exhibitions, giving back to the local community and ensuring the safe transport of valuable art. Whatever your relocation needs, we're confident in our ability to provide you with the right solutions.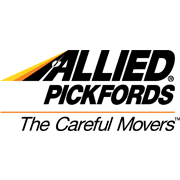 Allied Moving Services
Removals Company in Albany, WA
Address: 24 Kelly St, Albany WA 6330
---
Allied Albany has been in operation for over 10 years and assists over 400 families each year relocate their personal effects safely. We are a small local operation that always prides itself on our personalised service with the backing of the worlds largest moving network with over 600 locations around the world. We have professional removalists that are trained in local moving, interstate relocations and overseas moves to ensure we can cater for your requirements. For customers requiring storage we are able to provide safe and secure premises for your effects. We can even help out with office moves too. We are the professional movers that Albany residents turn to when looking for reliable and efficient service in the region. Our removals team are locally based in Albany and understand the importance of safely transporting your furniture items.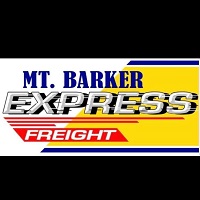 Mt Barker Express
Removals Company in Albany, WA
Address: 89 Seventh Ave, Kendenup WA 6323
---
At Mt Barker Express we offer you Fully Insured Furniture Removal in the Great Southern. We also offer a Daily Courier Service From Albany, Mt Barker, Kendenup. Our Door to Door Service will be very Professional and on Time. Previous Owners of Mt Barker Express was Andy and Deb Hamersley. They built up the company based on trust, reliability and kindness. Andy and Debbie have since retired and handed the business down to their daughter and son in law Shay-lee and Nathan Thiele. Their promise to you is they will keep up the standards that Andy and Debbie always delivered and to try their best to keep everyone happy. Our mission at Mt Barker Express is simple: To provide high-quality services for our valued clients. Our team goes above and beyond to cater to each project's specific needs. Through open communication and exceptional service. We offer daily Deliveries in the Great Southern and Furniture Moves anywhere you like.