Top 10+ Packers and Movers in Srinagar
Premium Member
---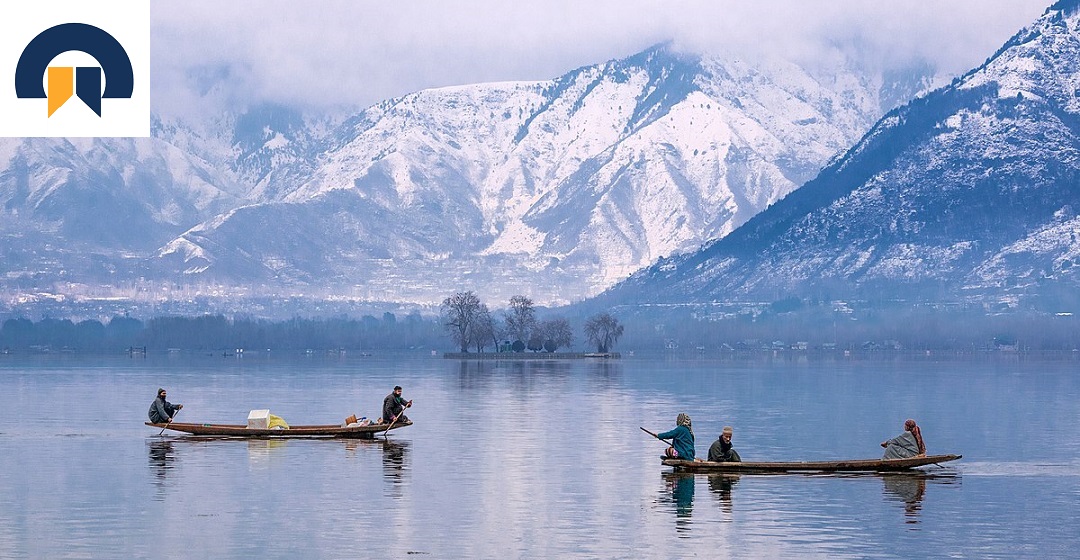 Srinagar appeals to many tourists and attracts a large number of visitors every year. But it is not all that the city is good for. If you want an escape from the hustle bustle of the metropolitan life and want to live peacefully surrounded by natural beauty—then Srinagar might just be the right place for you to be at.
So, are you planning to shift to Srinagar? Or are you relocating within the city? Whatever be the case, you'd definitely need packers and movers services.
Packers and movers companies are such that assist people when they move their home or office (or as such) from one place to another. They safely pack your stuff that you wish to be moved along to your new home. And then, they transport it via their moving truck and deliver it to your new home. This takes the main load of shifting off the customers and they have a smooth and hassle free home relocation experience.
However, it is important to make sure that you only deal with good packers and movers. And that's where citiesmovers.com comes into existence.
How citiesmovers.com helps you find the right packers and movers?
Citiesmovers.com is your ultimate directory for packers and movers in srinagar. The only way we are different from any other directory it that—we only list 'the best.' Before listing any business on our list, we run a thorough research on it. We make sure that our viewers only get to choose from the best of the best options. You will find that we have listed the best packers and movers services for all major cities. And the same way, you will find the best relocation services for Srinagar.
Wondering how we make sure that the businesses we suggest are indeed the best. Well, there is a thorough research that takes place before listing any company on our list. Below is an overview of…
How we list the best packers and movers Srinagar?
We, at citiesmovers.com, keep looking for the best packers and movers in your city. Whenever there is a prospect company that we can add to our list, we research it very thoroughly. This includes a number of tasks from making sure that the company is certified and credible to understanding their whole business model, the number and skill-level of their staff, materials and methods used in packing, types of vehicles (or moving trucks) used to transport the items, warehouse and storage facilities, insurance policies, other policies, overall value for money a customer can get, and so on.
We, at citiesmovers, believe that relocation is not just a physical process or a mere economic transaction. The shifting of home or workplace is as much an emotional process for people. We have certain feelings attached to our home and workspace. So, when we have to move it to a different place, we at least want to make sure that everything happens smoothly.
Citiesmovers team understands those sentiments very well. Hence, we try to ensure that people are able to move their homes and/or offices smoothly with least hurdles. And this can only be ensured with the help of the right packers and movers services. So, whether you are shifting home or office—or relocating to, from, or within Srinagar—we just want to make sure that you are able to do it smoothly and as tension free as possible.
We ensure this by listing the best services for you. But don't think it is a one-time process. We periodically inspect the businesses list by us to make sure they are maintaining the standard that had them listed. There are regular quality checks to ensure that. Moreover, we parallel by keep looking for the better than the best we have so you only get to do businesses with the best of the best.